Water Leak Near Ash Point Ln
Posted: 3 years ago
---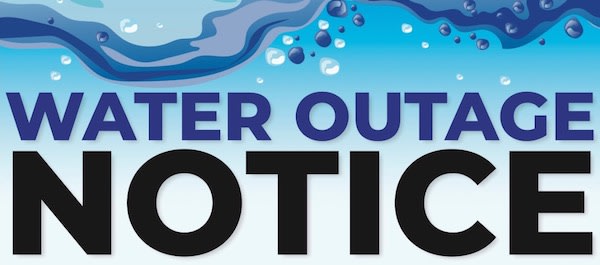 MOC, the District's Water Operator, has notified that there is a water system leak on Ash Point Ln. Repair crews are onsite and assessing the situation.
The Operator has stated that there may or may not be service interruption in the surrounding area.
Any other urgent messages regarding water service on this issue will be relayed to residents.