FBCMUD 41 Public Notice re: Water Treatment Temporary Conversion
Posted: 2 years ago
---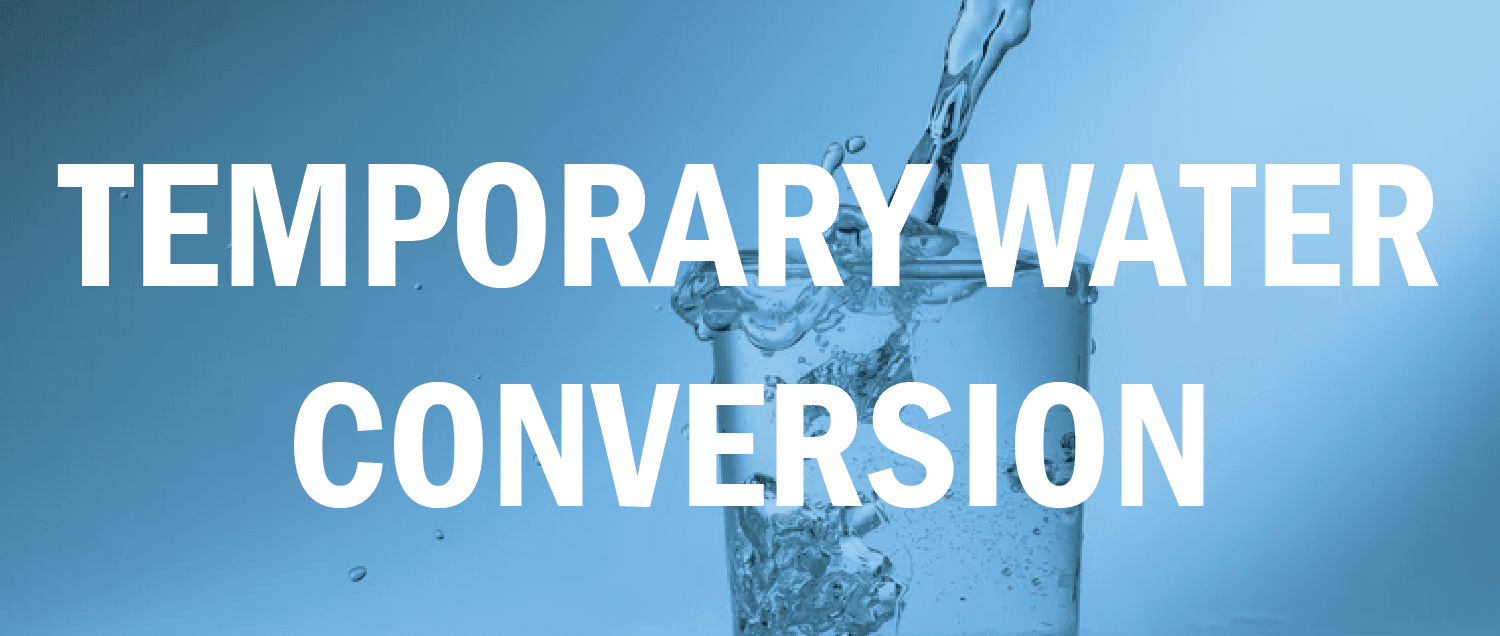 On January 6, 2020 Fort Bend County MUD 41 will begin maintenance on the public water system. This maintenance means the District's disinfection type will change from Chloramines to Free Chlorine.
The Conversion will
begin on January 6, 2020
and
end on February 6, 2020
. This is only a temporary change and you will be notified 48 hours prior to the conversion back to Chloramines. This is a temporary change that has been made to the treatment process to further ensure the quality of water being served to our customers meets all required parameters. This maintenance process will require the District to flush their fire hydrants throughout the system. Some taste and odor changes may briefly occur, but there are no health risks associated with this change.
For further information please contact:
John Montgomery
Municipal Operations & Consulting, Inc.
P.O. Box 1689 Spring, TX 77383
(281) 367-5511
Fax: (281) 367-5517
Para informacion en Espanol comuniquese con:
Kathy Sagredo
(281) 367-5511